Denver's Hottest Family Attractions
Posted by Brian Kinkade on Saturday, May 12, 2018 at 1:47 PM
By Brian Kinkade / May 12, 2018
Comment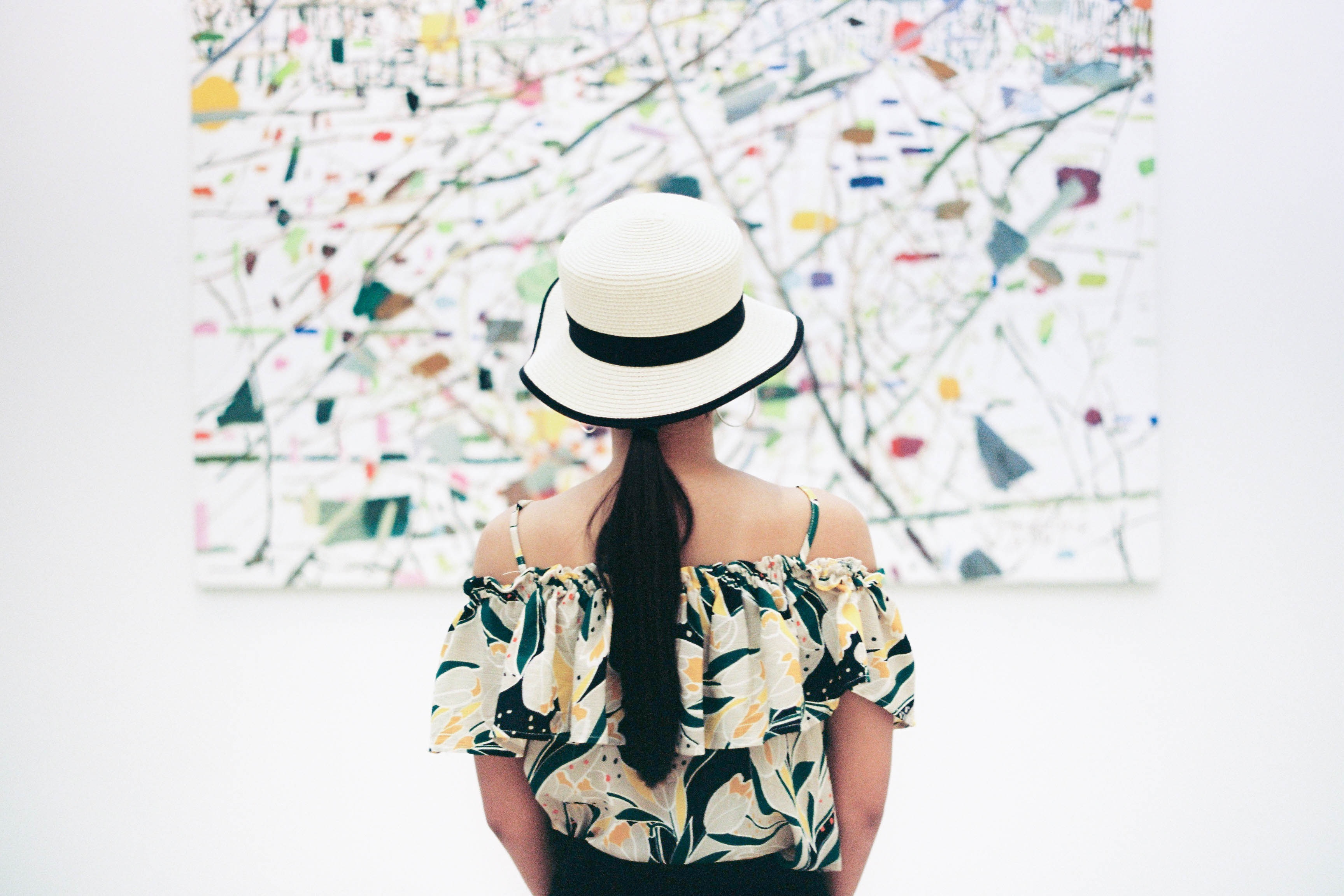 Denverites know that their city has some of the most amazing opportunities for families. Museums and zoos and artistic opportunities abound. You can live in this city year-round and not see everything that it has to offer for families. Whether you live here or whether you're just visiting for a short time, here are some of the hottest attractions Denver has to offer your family:

The Denver Art Museum. Right in the heart of downtown Denver, you'll find the Denver Art Museum. The best time to take the family is on the weekends, when you can get Family Backpacks and Art Tubes that will help your kids to explore the museum. You'll also find the Just for Fun family center as well as the Kids Corner at the Denver Art Museum.

Four Mile Historic Park. Right near the Cherry Creek shopping district you'll find Four Mile Historic Park. It's seated on 12 acres, and features the oldest standing structure in Denver. There are historical interpretations and reenactments on the weekends, including wood stove cooking, blacksmithing and sewing demonstrations. Kids can even take a ride in a stagecoach at this attraction.

The Denver Zoo. Situated in Denver City Park, the Denver Zoos is easy to access and tons of fun. All of your favorite exotic animals, from elephants to camels to penguins, can be found at the Denver Zoo.

The Denver Museum of Nature and Science. Also located in Denver City Park, the Denver museum has plenty for the kids to do. There is an IMAX theater, an interactive Discovery Zone where kids can participate in nature and science, as well as daily ongoing storytelling sessions.

The Children's Museum of Denver. You'll find this Children's Museum about five minutes away from downtown Denver. The museum features a dozen playscapes for young children, as well as a café where you can grab a healthy snack.

Denver Mint. This is one of Denver's most interesting attractions. You can actually go and watch money as it's being printed. You can make reservations for a tour, and you should arrive early. Make sure to leave your personal effects, including bags, purses, cell phones and cameras, as the Denver Mint has some very specific and rigid security restrictions.
Photo by Vincent Tantardini on Unsplash