Things to do with Kids in Littleton, CO
Posted by Josh Grund on Tuesday, December 2, 2014 at 10:52 AM
By Josh Grund / December 2, 2014
Comment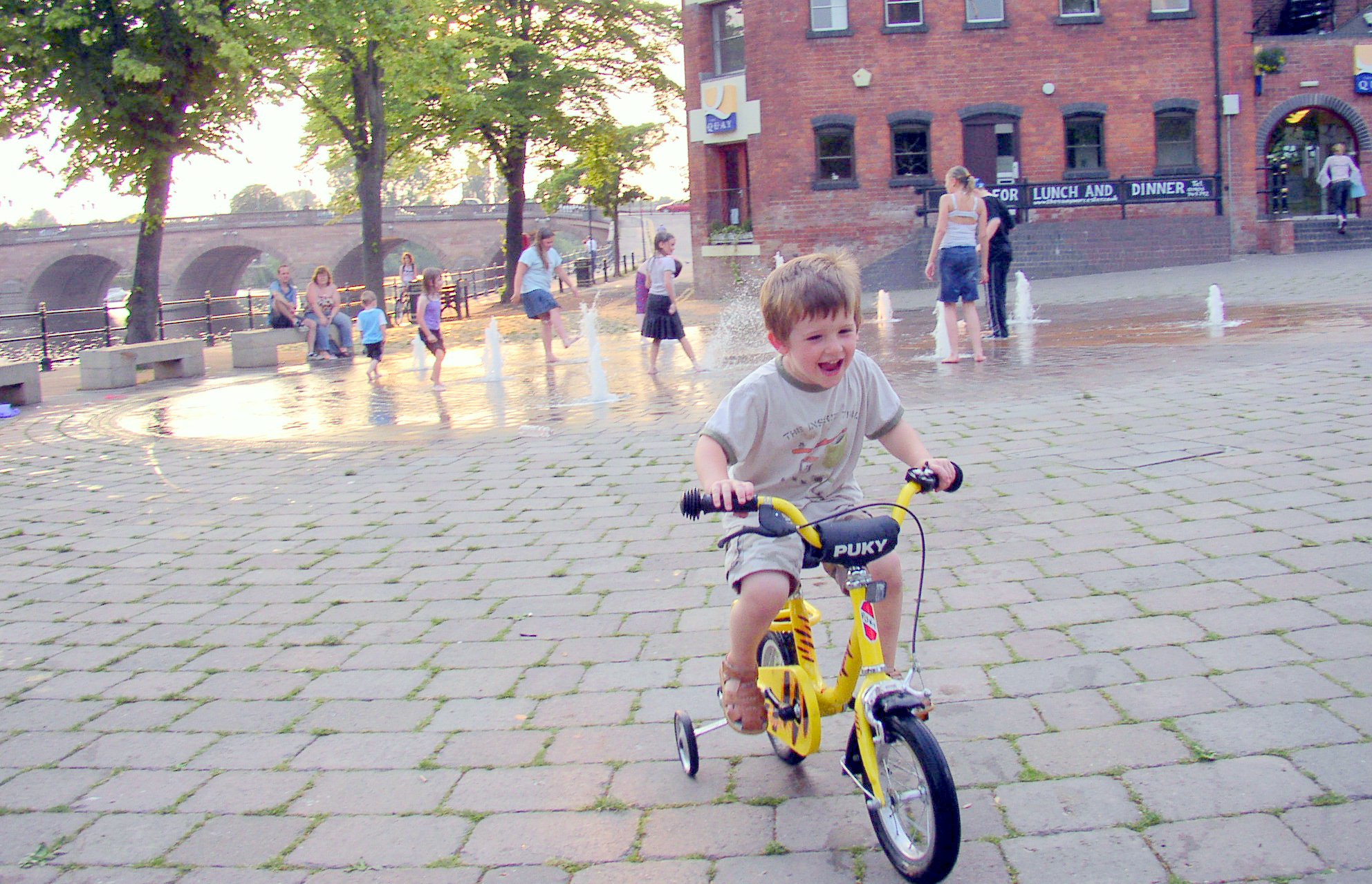 Littleton, Colorado is a neighborhood in South Denver's metro area full of family-friendly activities. It has a rich history and is home to the Town Hall Arts Center, Hudson Gardens and Littleton Museum. Along with historical sites and these attractions, there are many activities for kids to enjoy in the town. Here is a look at what kids can enjoy in Littleton.
Roxborough State Park - 4751 Roxborough Drive
Roxborough State Park is actually considered a National Natural Landmark and is the only state park in Colorado to have that title. It contains miles of trails, rock formations and is home to the Fountain Valley Overlook. It's 3,339 acres in size and great for kids to come learn about its history, learn about geological formations or check out exhibits on rocks, plants and wildlife. it costs $6 per person to visit.
Pirates Cove Family Fun Aquatic Center - 1225 West Belleview Avenue
If the kids like water parks, check out the Pirates Cove Family Fun Aquatic Center in Littleton. They have interactive water features at Pirates Cove that make summers so much fun. There is a lazy river, 35-foot slide tower and tons of concessions. Enjoy some Dippin' Dots, lemonade, cotton candy and more from the snack bar. It costs under $10 to get in.
Elvis Cinemas - 6014 South Kipling Parkway
Elvis Cinemas is a great option for kids because of their discount movie prices. It's a small, family theater that plays tons of kid's movies and first-run movies. You can even get private screenings for birthday parties and groups that will allow you to cater pizza and cake. It's under $5 per person to get in.
Goodson Recreation Center - 6315 South University Boulevard
To use up some of your kids' energy, check out Goodson Recreation Center. They have a fitness room, gym and indoor pool. They can work out, swim, play basketball and more. Adults can enjoy the hot tub.
These are the best activities for kids around Littleton.