Upcoming Event: Restaurant Week in Denver
Posted by Josh Grund on Friday, February 6, 2015 at 9:06 AM
By Josh Grund / February 6, 2015
Comment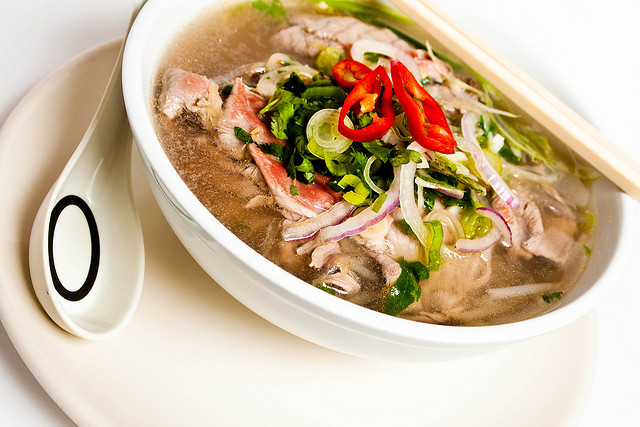 One of the top events held every year in Denver is Denver Restaurant Week. This will be the 11th anniversary of the event, which was held in both February and August last year. However, this year there will only be one restaurant week held in February
The cost will be $30 per person for each menu provides by one of over 300 restaurants. The event is organized by VISIT DENVER and will be held from February 20th to March 1st. It will include two weekends, which gives diner the opportunity to try many different restaurants even if they cannot make it out during the week.
The ten-day event will provide many multi-course dinner menus for just $30 per person. The menus were released on January 14th and are now available on the Denver Restaurant Week website at, DenverRestaurantWeek.com.
Neighborhoods Participating
Denver has many neighborhoods know for great restaurants. Some of the neighborhoods participating in Restaurants Week include:
Downtown
Stapleton/Northfield
South Metro
Cherry Creek
Highlands
South Broadway/Wash Park/South Pearl
Golden Triangle Museum District
And More!
Some of the restaurants participating in the event form these neighborhoods include:
Ace Eat Serve
Angel's Share Kitchen & Pub
The Avenue Grill
Azitra
Corridor 44
Cru Wine Bar
Delizios
Hard Rock Cafe
Il Fornaio
Linger
Lohi Steakbar
Lou's Food Bar
P17
Por Wine House
Prime Steakhouse
Spruce Farm and Fish
The Squeaky Bean
Thai Basil
The District
And Many More!
With more than 250 restaurants ready to participate in this amazing ten-day event, there are plenty to choose from.
Denver Restaurant Week was started back in 2004 and has been a hit ever since. It was originally a one-week event with a cost of $52.80 per couple. However, it was changed to a two week event in 2010 and last year the price went to $30 per person.
There have been many changes, but it has remained as one of the most popular events in the Mile High City. This year, the event will be ten days long and the price will stay the same at $30.