What are the Top Restaurants Found in Castle Rock, CO?
Posted by Josh Grund on Thursday, November 27, 2014 at 9:59 AM
By Josh Grund / November 27, 2014
Comment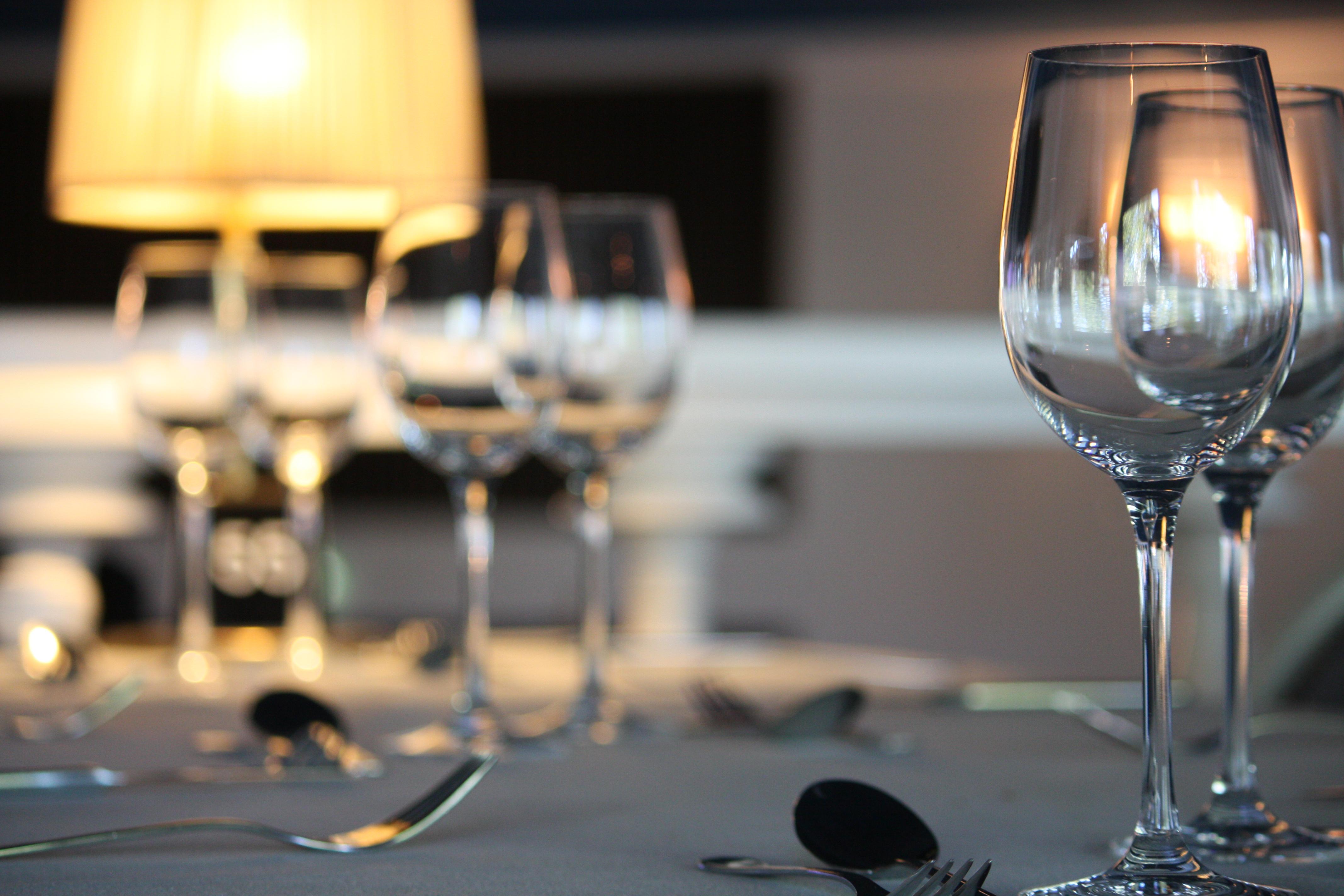 In between Denver and Colorado Springs is the town of Castle Rock. Even though this city can get lost in the shuffle, it has some great restaurants that people will make the drive for. Try something new outside of Denver and check out these top restaurants found in Castle Rock, CO.
Siena at the Courtyard - 333 Perry Street
If you love Italian food, check out Siena at the Courtyard. It's a more casual atmosphere that attracts visitors thanks to the brick-oven pizza inside. It's located in downtown Castle Rock and Tuesday evenings are best since wine bottles are half off. Enjoy steak, pasta, and fresh seafood flown in each weekend from Hawaii. The comfortable atmosphere, beautiful fountain and patio make it a wonderful experience.
Castle Café - 403 Wilcox Street
Castle Rock has spent a ton of time at Castle Café since its start in 1890. It's an icon in town feeding workers, ranchers and travelers for years. They are known for their pan-fried chicken with house rolls and mashed potatoes. They are also popular for the meatloaf, pot roast and baby back ribs. Don't miss the green chili or smoked rainbow trout either. For dessert, enjoy homemade apple pie.
Uniscali Food and Wine - 611 North Wilcox Street
Probably the best Italian in town goes to Uniscali's. They offer Italian with a Mediterranean twist. Their menu is huge and they have small plate options like Italian mac and cheese or marinated olives. Their signature dish is the cioppino, a broth filled shrimp, mussels, snow crab claws and more. They serve that with crostini and saffron potatoes. For dessert, you will love their chocolate gelato with expresso and hazelnut brittle. Enjoy a $2 bellini to drink.
Make the drive over to Castle Rock to experience some of their amazing hidden eateries.