Where are the Best Pho Restaurants in Denver?
Posted by Josh Grund on Thursday, March 26, 2015 at 9:11 AM
By Josh Grund / March 26, 2015
Comment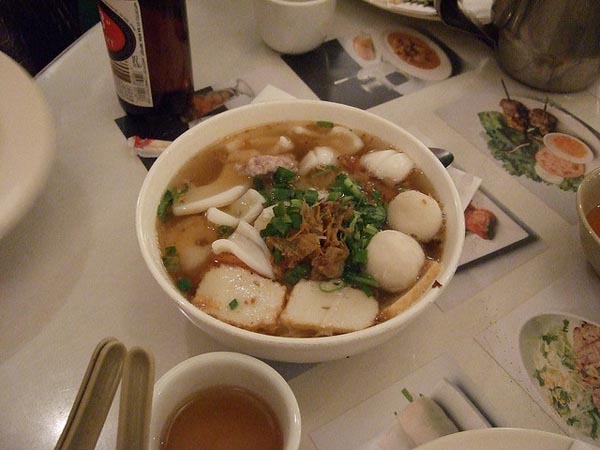 There are many options when it comes to Pho Restaurants in the Denver area, which include meal options under $10. Pho is a Vietnamese meal that is made up of noodles, meat, and broth. You can get a variety of meats, which includes tripe, seafood, beef and brisket.
Pho 79 - 1080 South Havana Street, Aurora
You can get a yummy dish of Pho in a jiffy. There are five different branches over the Denver area. The Vietnamese typically eat Pho in the morning, In the U.S. it is eaten for lunch and dinner. You can get a variety of sizes, which includes small, medium and large. Other menu offerings include Boba tea, and other authentic Asian dishes.
Pho Duy - 945 South Federal Boulevard, Denver
Located on the corner of Federal Boulevard and West Ford Place, Pho Duy is very busy around lunch time. A family oriented restaurant, you may sit with other individuals. However, they serve up big portions of tasty Pho.
Pho 7 - 10009 East Hampden Avenue, Denver
Located at the intersection of Hampden Avenue and South Florence Street, Pho 7 serves up some tasty treats. Before partaking in some yummy Pho, you can try your hand at a game of golf at Kennedy Golf Course.
Pho Mai - 6765 West 120th Avenue Street, Broomfield
Pho Mai is in the northern part of Broomfield, and is open from 9 a.m. to 10 p.m. This restaurant is family owned and operated. You will find a variety of offerings that includes numerous noodles and rice dishes.
Pho on 6th - 1312 East 6th Avenue, Denver
If you are new to Pho, this is the restaurant for you. Although there is not a lot of Pho offerings, they do offer tasty noodles. There is only one size offered, and they also have a bar service.
If you love Pho, you will find it all throughout Denver. Stop by any of these choices and you're sure to enjoy the experience.