Where are the Best Places to Celebrate Valentine's Day in the Mile High City?
Posted by Josh Grund on Wednesday, February 4, 2015 at 8:28 AM
By Josh Grund / February 4, 2015
Comment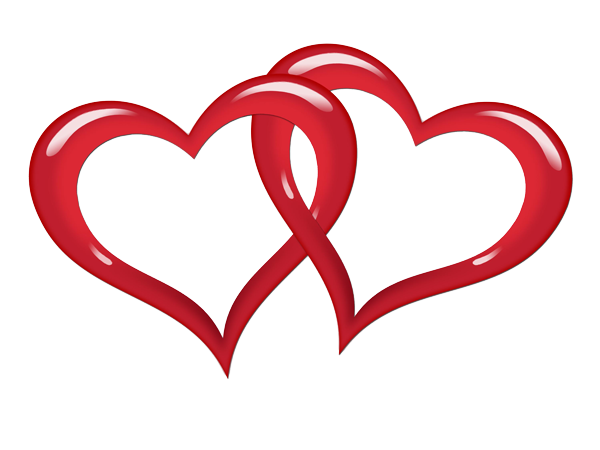 Valentine's Day is right around the corner and there is still time to make it great, if you haven't already made plans. The right restaurant, a carriage ride or a couple's massage class could be just what you need. Here are some of the best options near Denver.
Romantic Restaurants
Even though it's only a few days away, you may be able to scoop up a table at one of these romantic restaurants in Denver:
Somebody may have cancelled a reservation or you might just get lucky and be the last one to get a reservation at a normal time to eat dinner.
Carriage Rides
A carriage ride is the perfect way to celebrate Valentine's Day and make it special. Whether you take one before dinner, after dinner or any other time, this can make your special someone very happy.
The carriage rides in the LoDo area are very special with the cobbled streets, which will make you feel like you're in an old romantic movie. If you want to book your carriage ride for Valentine's Day, Irish Rose Carriage is a good choice. They have a Romantic Deluxe Tour for $115 and a Grand Tour for $145.
Couples Massage Classes
Maybe you want to learn how to give each other a great massage. This is a gift that will pay for itself over and over. The Balanced Being offers a two-hour class for couples and so does Symmetry Therapeutic massage, which has three Denver area locations.
Other options for making Valentine's Day special include:
These are just a few of the many options for your last minute Valentine's Day plans. You can also get creative and do a lunch date or celebrate the day after or the day before.