Where are the Top Parks in Boulder?
Posted by Josh Grund on Friday, January 2, 2015 at 10:41 AM
By Josh Grund / January 2, 2015
Comment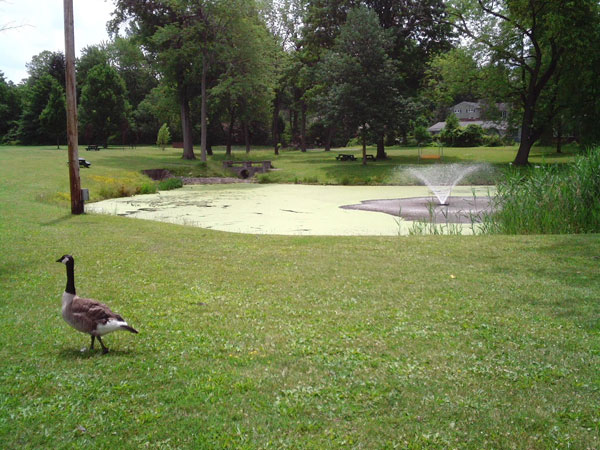 Boulder has some amazing parks full of open fields, incredible views and lush greenery. The open space and parks are perfect for biking, running, picnics or for the kids to play. Some of the parks are found along the Boulder Creek Path and others are hidden in the foothills but all are beautiful.
Most visitors' first choice is Chautauqua Park for the hiking, rock-climbing and winter skiing options. For something more relaxing, people will try North Boulder Park and Scott Carpenter Park. Here is a look at the top parks in Boulder and what they offer.
North Boulder Park – 9th and Dellwood, Boulder
North Boulder Park is the park of choice for those that are looking for a place the kids will love. You can enjoy soccer, baseball, skiing and it's the perfect place for a picnic with the great views. Near the park you'll find Piece, West End Tavern and Breadworks for something to eat. It's a very relaxing atmosphere and a favorite for college students looking to study.
Eldorado Canyon State Park – 9 Kneale Road, Eldorado Springs
Check out Eldorado Canyon State Park to try hiking or horseback riding at a lovely park tucked away. You'll see the 850 foot sandstone canyon with rock climbers, fishing for rainbow trout and picnic along the creek at the bottom of the canyon. You'll capture breathtaking views of the canyon as you hike.
Chautauqua Park – 900 Baseline Road
One of the most popular parks is Chautauqua Park, a huge open-space, relaxing atmosphere where you can spend a lazy day. You'll see many relaxing, taking photos, painting, bird watching and taking hikes.
It's a great place to picnic with family or take a vigorous hike on the trails. Sometimes musical performances are scheduled and also lectures take place here. For those in good shape, try the Royal-Arch and Green Mountain hikes.
Also be sure to check out the Rocky Mountain National Park, Scott Carpenter Park, Boulder Creek Path and Central Park.