Where Can You Go Ice Skating In Denver?
Posted by Josh Grund on Friday, December 19, 2014 at 11:39 PM
By Josh Grund / December 19, 2014
Comment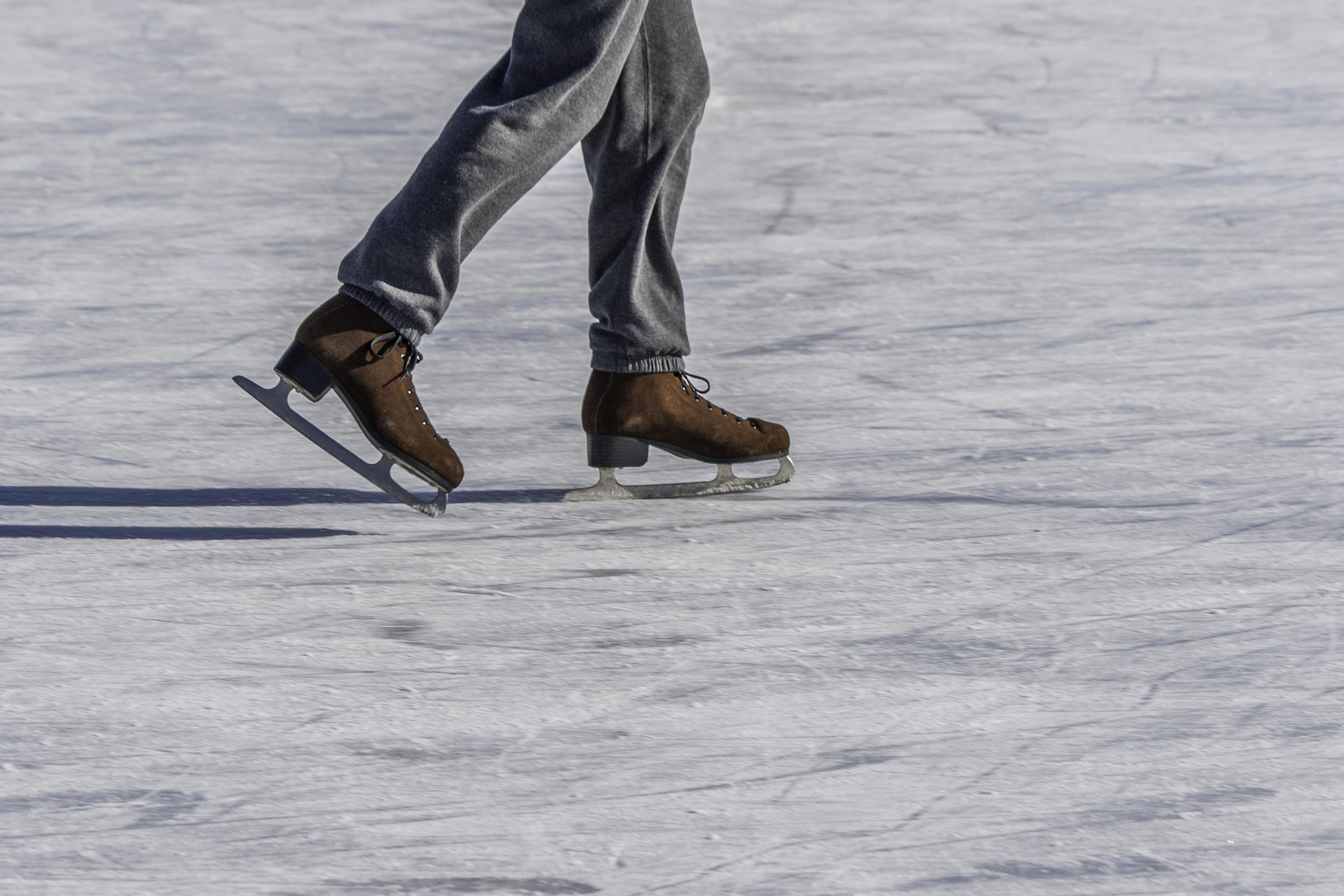 The Denver metro area is known for the many ice rinks they have, many of which stay open all year round. Outdoor ice rinks are fun for those who love the outdoors. It may be a little chill, but you can always get a nice cup of hot chocolate to warm you up.
Indoor ice rinks are great for those who want to do a little ice skating during the summer months. Here are a few of the best places to go ice skating in Denver.
Southwest Rink at Skyline Park
This particular skating rink is sponsored by Southwest Airlines. It is an outdoor rink that offers free skating between the months of November and February. It will cost you just $2 to rent a pair of skates and you can get free skating lessons on Wednesdays and Saturdays.
The Rink at Belmar
This is another outdoor ice rink that is located in the Belmar shopping center. It is open between November and January. The cost of admission is $7.50 for children and $9.50 for adults. The skate rental fee is included in the cost of admission. During the month of November you can participate in special events such as skating with Santa.
Big Bear Ice Arena
Big Bear Ice is an indoor arena that is open all year round. It is located in the Lowry neighborhood and offers skating to the general public. The ice arena is located in a hanger that was once occupied by the United States Air Force, which means it's quite large.
To skate in the hanger adults will need to pay $7 and children will need to pay $5. The skate rental is just $3. Please know the fees stated are for 2014. They may be different at the time you read this.
These are just three of the best places to go ice skating in Denver. Many other rinks are found nearby.