Where will you Find the Top Outdoor Dining in Boulder, CO?
Posted by Josh Grund on Friday, February 20, 2015 at 11:57 AM
By Josh Grund / February 20, 2015
Comment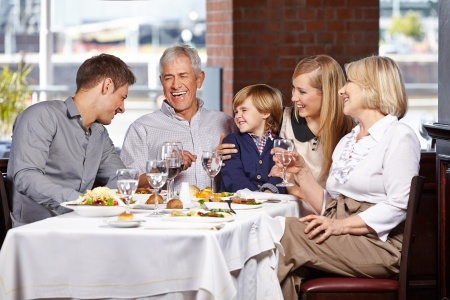 Outdoor dining in Boulder, CO is really fun and a popular way to dine. Everybody loves to sit outdoors to enjoy a drink or a meal but where can you find this in Boulder? When you don't want to have to climb the towering Flatirons to get an amazing view of Boulder, you can simply find the right places to dine to get the same gorgeous views.
Boulder restaurants and brewpubs have made an effort to meet the demands of residents to offer one-of-a-kind views on rooftops and street side patios so here is a look at where you have to go to get amazing outdoor dining in Boulder.
The Rio Grande – 1101 Walnut Street
Check out the rooftop views from The Rio Grande where you can see the Flatirons and Green Mountain. It's a Latin/Mexican style restaurant offering incredible outdoor dining and some of the best Mexican cuisine.
The margaritas have been ranked #1 in the area according to bloggers, locals and beverage magazines. Along with excellent views and menu options, the restaurant has great service and even offers lunch options.
West End Tavern – 926 Pearl Street
West End Tavern is an awesome bar option in Boulder where you can look right at the Rocky Mountains at sunset or under the stars. Their rooftop patio is a super popular spot that locals hang out at. The interior is comfortable with natural wood and brick designs and they have great comfort food like wings, burgers and pub fare. They have the largest bourbon list in Colorado and they feature unique and rare craft beers.
The Lazy Dog – 1346 Pearl Street
Check out the Lazy Dog on Pearl Street for a fun outdoor dining patio. It's Boulder's premier sports grill located in downtown Boulder's Pearl Street Mall. The menu is great and it's a great place for live music or to watch sporting events.
These are the top places for outdoor dining in Boulder.