Which Christmas Event are Happening in Denver This Year?
Posted by Josh Grund on Tuesday, December 16, 2014 at 4:30 PM
By Josh Grund / December 16, 2014
Comment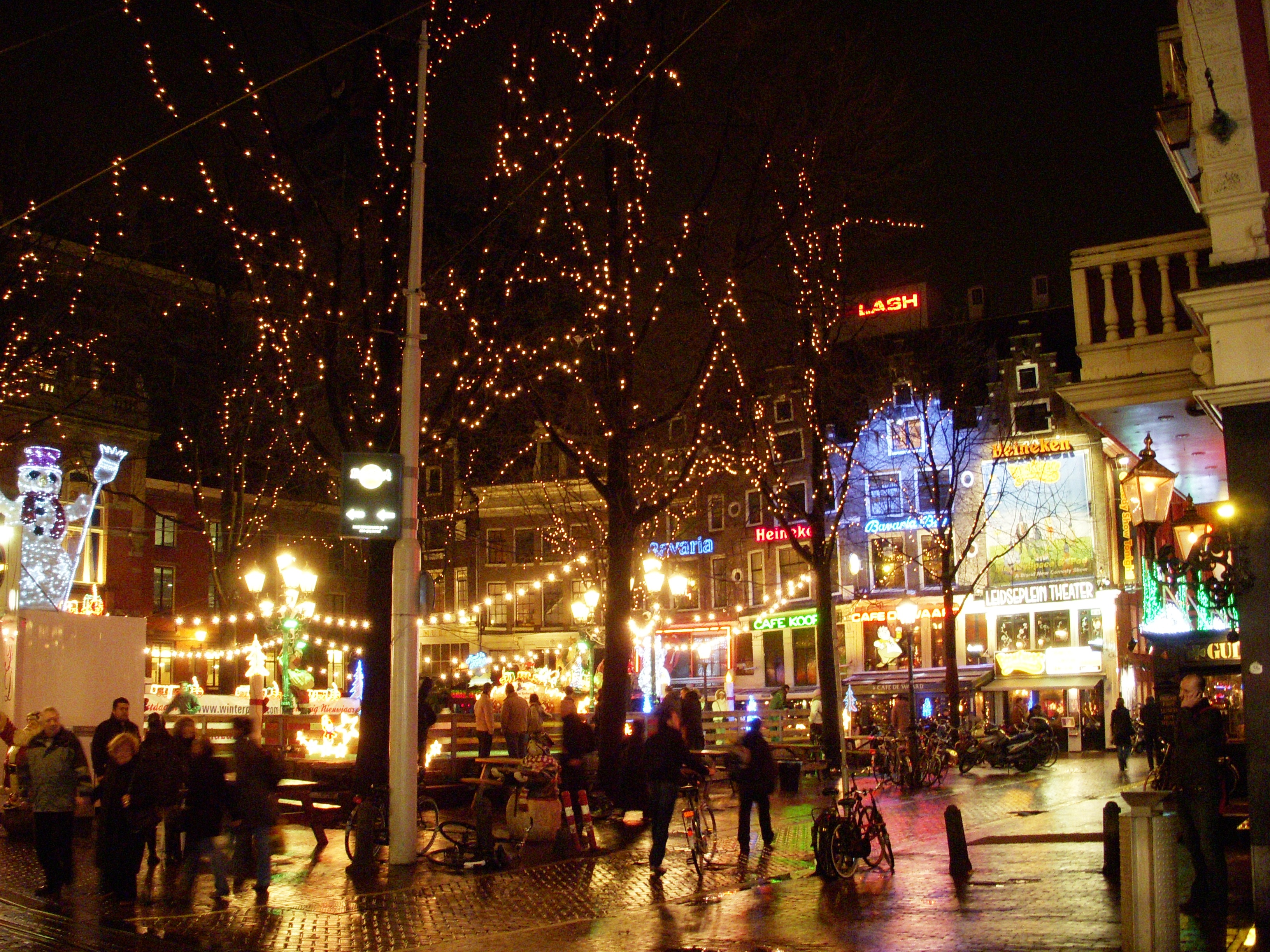 If you're looking for the perfect Christmas event to enjoy, there are plenty to choose from. Denver is full of great events during the holiday season. Here are a few of the top choices.
Zoo Lights - Until January 4th
If you want to see the amazing lights at the Zoo, you can take the entire family any day of the week from 5:30pm to 9pm. Tickets are $13 for adults, $11 for seniors and $9 for kids.
Ice Skating at Evergreen - December 21st to January 7th
Enjoy a little time on the Evergreen Lake together this year. Ice skating will be available as long as the lake is frozen enough. You can call the hotline at 720-880-1391 to find out if the lake is safe for skating.
"How the Grinch Stole Christmas" - December 17th to 28th
This classic show will provide plenty of fun for the entire family. It will be held at the Buell Theatre and tickets range from $30 to $100. Both evening and matinee performances will be available.
"The Nutcracker" Ballet - Until December 27th
One of the most popular performance every holiday season will be held at the Ellie Caulkins Opera House this year. Both evening and matinee performances are available. Tickets range from $25 to $155.
Blossoms of Lights & Trails of Lights - Until January 1st
The Denver Botanic Gardens provides an incredible lighting display from 5:30pm to 9pm every night. The Blossoms of Lights it found at the York Street location, while the Trails of Lights is found at the Chatfield location. Tickets range from $10 to $12 for adults and from $7 to $9 for children.
"The SantaLand Diaries" - Until December 24th
This show provides an interesting comedy with plenty of fun. It's about an elf working at Macy's in New York and based on an essay by David Sedaris. It will be performed at the Garner Galleria Theatre and tickets are $25 to $33. This show is recommended for adults only.
These are just a few of the many Christmas events happening throughout the Denver area. Many others are on the schedule, as well.