Which Colorado Springs Attractions are the Best to Enjoy?
Posted by Josh Grund on Thursday, November 27, 2014 at 1:33 PM
By Josh Grund / November 27, 2014
Comment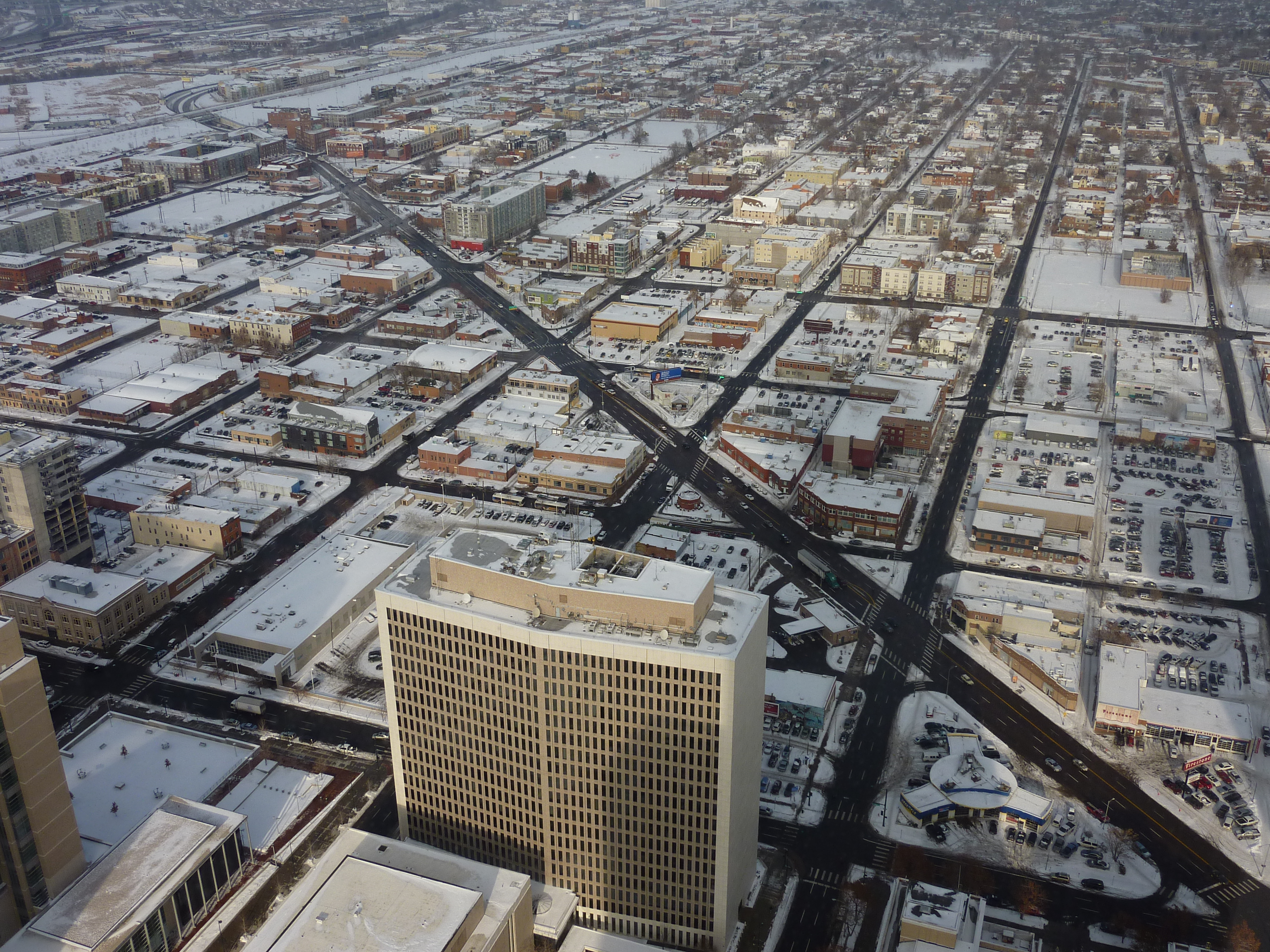 Colorado Springs provides plenty of fun things to do and plenty of attractions. From hiking to art galleries, there's a huge variety of attractions found throughout the area. Here's a look at a few of the top attractions in Colorado Springs.
Garden of the Gods
Known as one of the most amazing natural landmarks in the state, the Garden of the Gods is a must see for anybody new to the Colorado Springs area. This natural wonder provides a red rock formation that looks like it could have been carved by a god. A guided van or Jeep tour is only $10 per person or you can hike through the area yourself. There are also guided horseback tours offered by Academy Riding Stables.
Pikes Peak
Another amazing natural attraction in Colorado Springs is Pikes Peak. It's known as "America's Mountain" and stands 8,000 feet above the city. If you've been searching for the perfect picture, you may just find it at Pikes Peak. You can also enjoy the Pikes Peak Cog Railway and the 190mile winding highway.
United States Olympic Training Center
The flagship training center for the United States Olympic team is found in Colorado Springs. This complex includes two Olympic-size swimming pools, plenty of practices areas for many different sports and a full 35-acre of facilities. Athletes live and train at the facility, while visitors can take one of 15 guided tours held every day during the summer. You can visit the huge Hall of Fame, as well.
Other top attractions to see in Colorado Springs include:
Old Colorado City
Red Rock Canyon
Colorado Springs Pioneers Museum
Mueller State Park
United States Air Force Academy
Cheyenne Mountain Zoo
North Cheyenne Canon Park
And More!
There are plenty of great attractions found throughout the Colorado Springs area. These are just a few of the most popular choices.